How to Apply for Adoption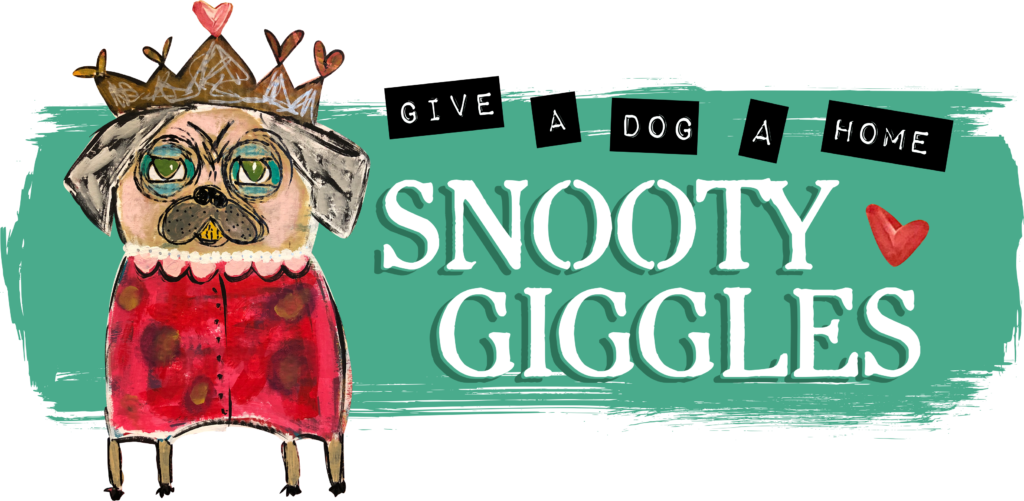 ---
The first step in the adoption process is to fill out an application and submit it to SGDR.
Once an application is received it will go through the review process, checking references and analyzing based on lifestyle if the proposed dog is a good fit for the applicant. Please be patient for a response as we only have two volunteers who manage our email and though we do our best to respond within the first 24 hours (with the exception of weekends) it can sometimes take up to 2 days to receive a response. If everything looks good on paper, the applicant will then be connected to the foster parent for a phone interview, if both parties agree that it sounds like a good match, then a meet and greet will be scheduled. If you are a family with small children, we do need all family members to meet the dog prior to adoption to observe interactions. If you would like to meet the dog before your children meet the dog as to avoid broken hearts, we are certainly happy to do multiple meet and greets. Once an adoption is confirmed by both the applicant and the foster family, you will be able to take your dog home after the contract is signed and the adoption fee is paid.
We are located in the Middle TN area and do not transport adoptable dogs.