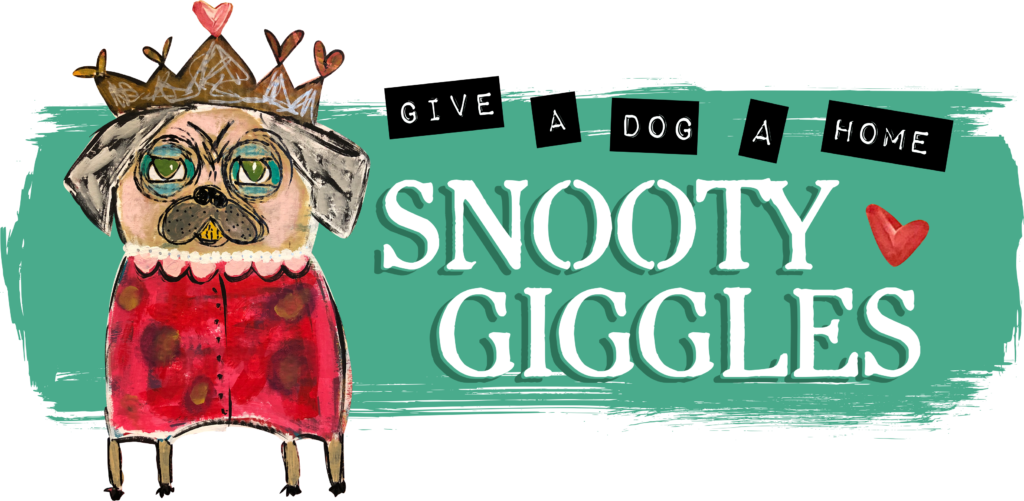 Did you know that Snooty G now sometimes has barnyard animals for adoption? Local shelters are now having barnyard animals come into their programs so we are helping to lighten their load! If you or a friend are looking for chickens, pigs, goats, donkey's or any other barnyard animals, check our Petfinder, we may have something that interests you!
An application does not mean you are required to adopt – it just lets us know you are seriously considering one of our animals for adoption.
We're 100% volunteer-based, so it may take us a few days to respond to your application. Thanks for your patience.
If you have submitted an application and not had a response to your submitted application within 3-4 business days, please email snootygiggles@gmail.com to make sure we received your application.